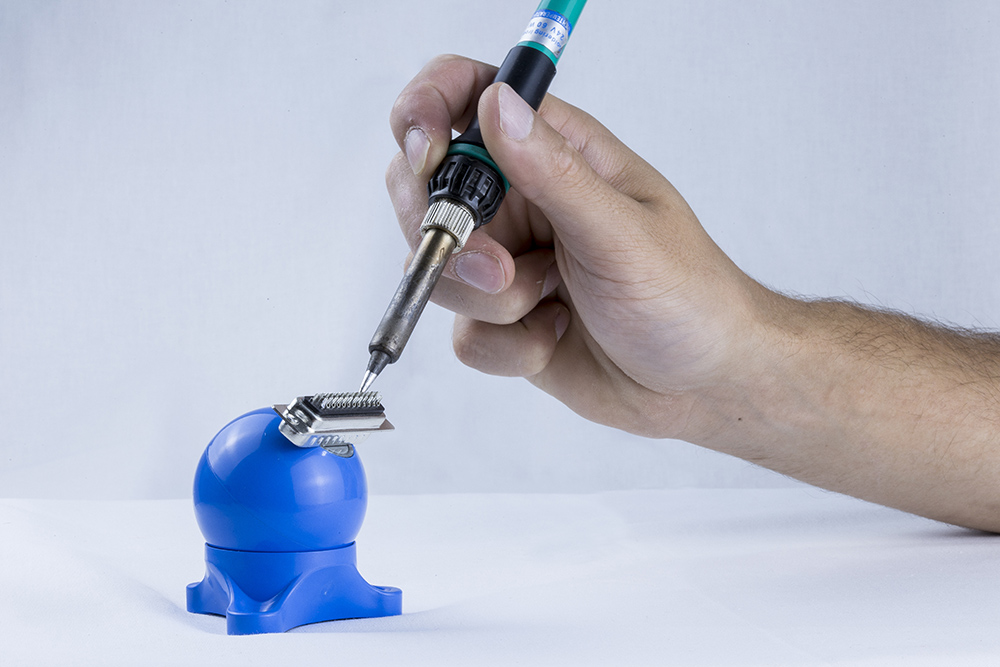 3D Smart Holder
3D Smart Holder is a positionable ball with a flat front magnet for attaching magnetic objects and other components. Thanks to the unique patented technology, 3D Smart Holder is very easy to position and has a great holding force.
The sophisticated design conceals compact dimensions and versatile use. The benefits of 3D Smart Holder:
Interested in cooperation?
If you want to offer 3D Smart Holder in your store, please contact us. We are open to all kinds of cooperation. Fill in the table below and we will contact you.