SPECIFICATION
Discover the potential of this handy helper.
Wide range of uses and possible modifications
The 3D Smart holder can be used in many areas from mechanical engineering to electrical engineering. By combining 2 or more 3D Smart Holders, efficiency and effectiveness are multiplied.
Several modifications and extensions are being prepared for the product, which can be combined or you can attached non-metallic items.
+ positioning force 16N
+ easy manipulation
+ efficient combining
+ max. range for positioning
The sophisticated design conceals compact dimensions and versatility
3 LEVELS OF FREEDOM
X 360°, Y 230°, Z 230°
LOW WEIGHT
The 3D Smart holder weighs just 125g.
HIGH EFFICIENCY
Simple to install and use.
VERSATILE USE
Usable as a third hand in many production segments.
FIXING OPTIONS
3 screws or anti-slip pads.
ELABORATE
Workshop accessories that have a sophisticated design.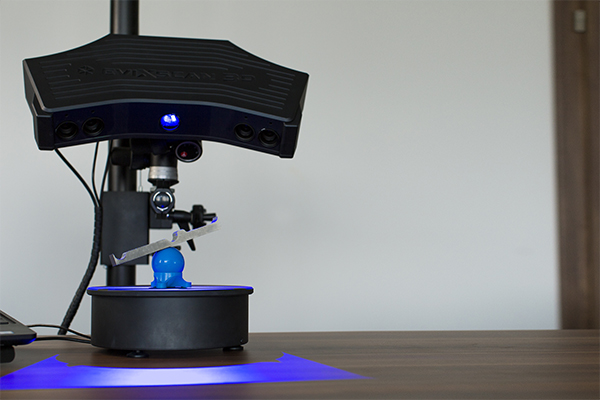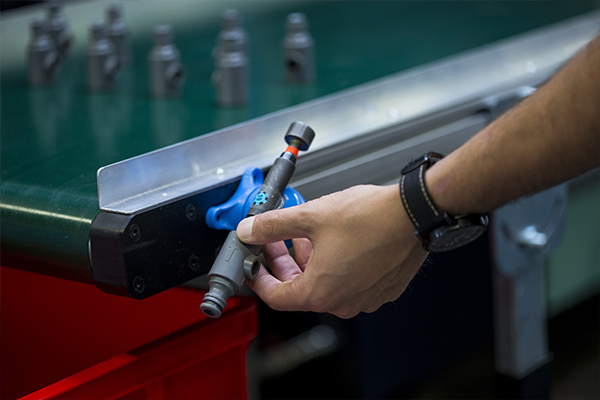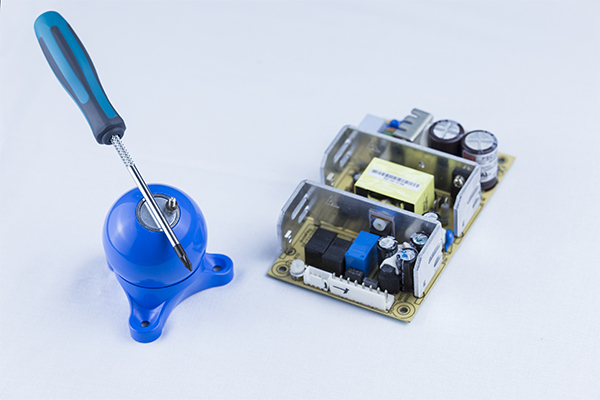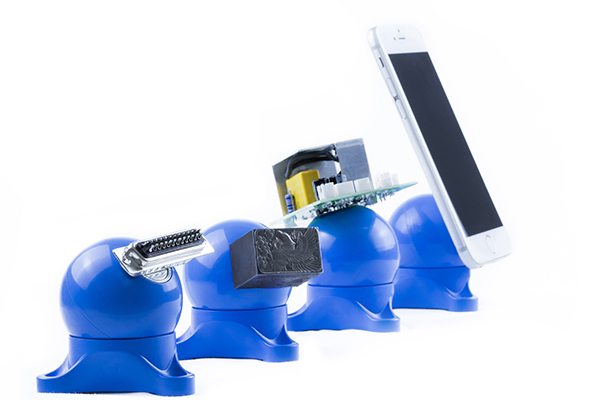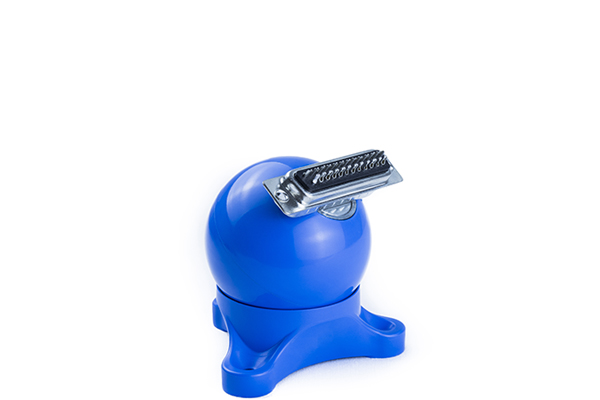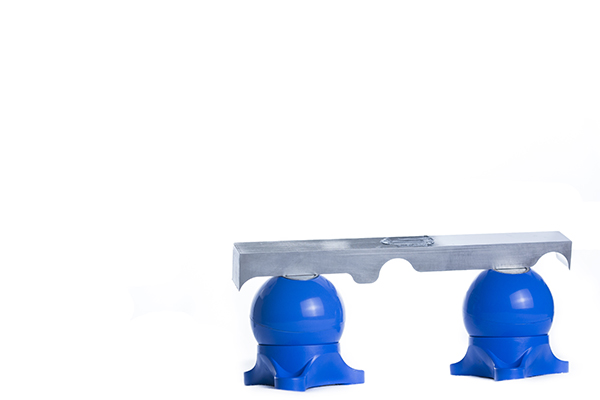 Start using 3D Smart Holder now to streamline your process!